Want Increased Job Security?
The COVID-19 pandemic had devasting financial affects, leaving a lot of people redundant or furloughed for long periods of time. The risk of spreading the virus when going into work was too high for many and along with government guidelines this left a lot of workplaces struggling to function. Some workplaces were simply too small to be able to adhere to social distancing guidelines and were forced to close, some were not essential businesses so were not allowed to open and some simply couldn't afford to stay open due to decrease in business. In difficult times like this, being able to carry on with work through our NHS Remote Access helped many of our customers get through the financial, mental, and physical challenges resulting from lockdowns and restrictions.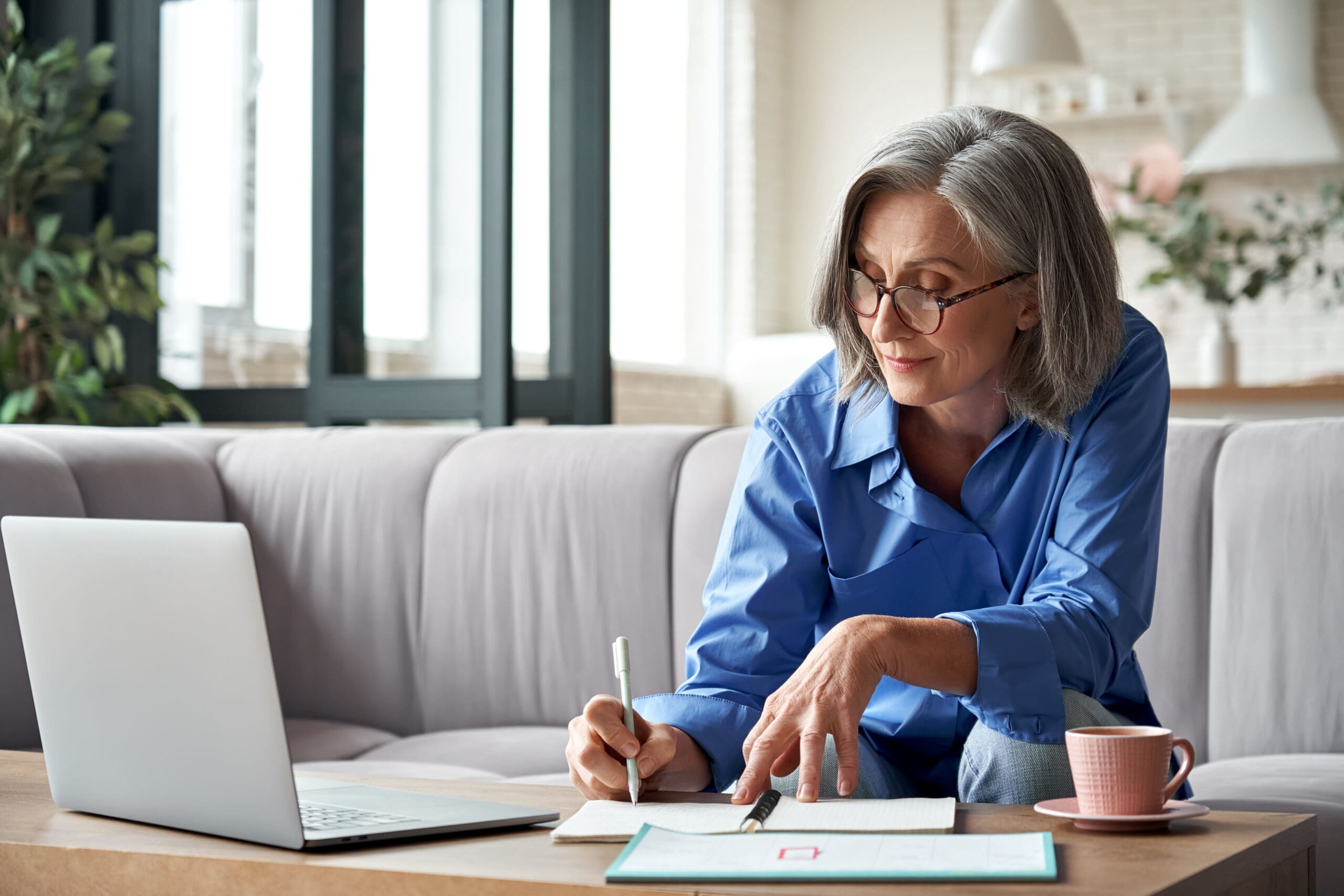 Being able to work is a top priority for so many people, but for those working within the NHS it isn't just working, it's providing an essential service to the public and helping our health service power through. However, the safety risks that came with this in the height of the pandemic, and even still now with COVID still lingering, can override the need to work; seeing non-clinical staff in surgeries being furloughed or even made redundant.
The use of our NHS Remote Access helped many non-clinical staff continue to work throughout the pandemic, supporting their GPs practices. Away From My Desk allows you to work from the safety of your own home, without having to worry about catching or spreading the virus to and from patients, colleagues, and families.
One of our customers, Elaine, was set up with a login in the midst of the pandemic as requested and funded by her Clinical Commissioning Group. As Elaine is an administrator, she didn't need to be in the surgery physically, but her work was still required in order for the surgery to function efficiently. We received the following feedback from Elaine:
"I have to say that the Away From My Desk has been absolutely brilliant – enabling me to work almost exactly how I can work in the office. It proved a real bonus when I was working from home permanently in the pandemic. I'd like to say a big thank you for enabling working from home to happen otherwise I may have had to be furloughed or even made redundant – so Away From My Desk has been a godsend!". 
Away From My Desk has proved to help hundreds in similar situations, in which they would have otherwise been furloughed or made redundant during the pandemic. However, it is not only the pandemic that can get in the way of making it to work. Our service can allow you to continue working in many different circumstances, such as caring dependants, working around family, post-op recovery and travel issues.  
Are you unsure how you will continue working in a similar situation? Why not sign up for a free 30-day trial of Away From My Desk today to see how we can help you increase your job security!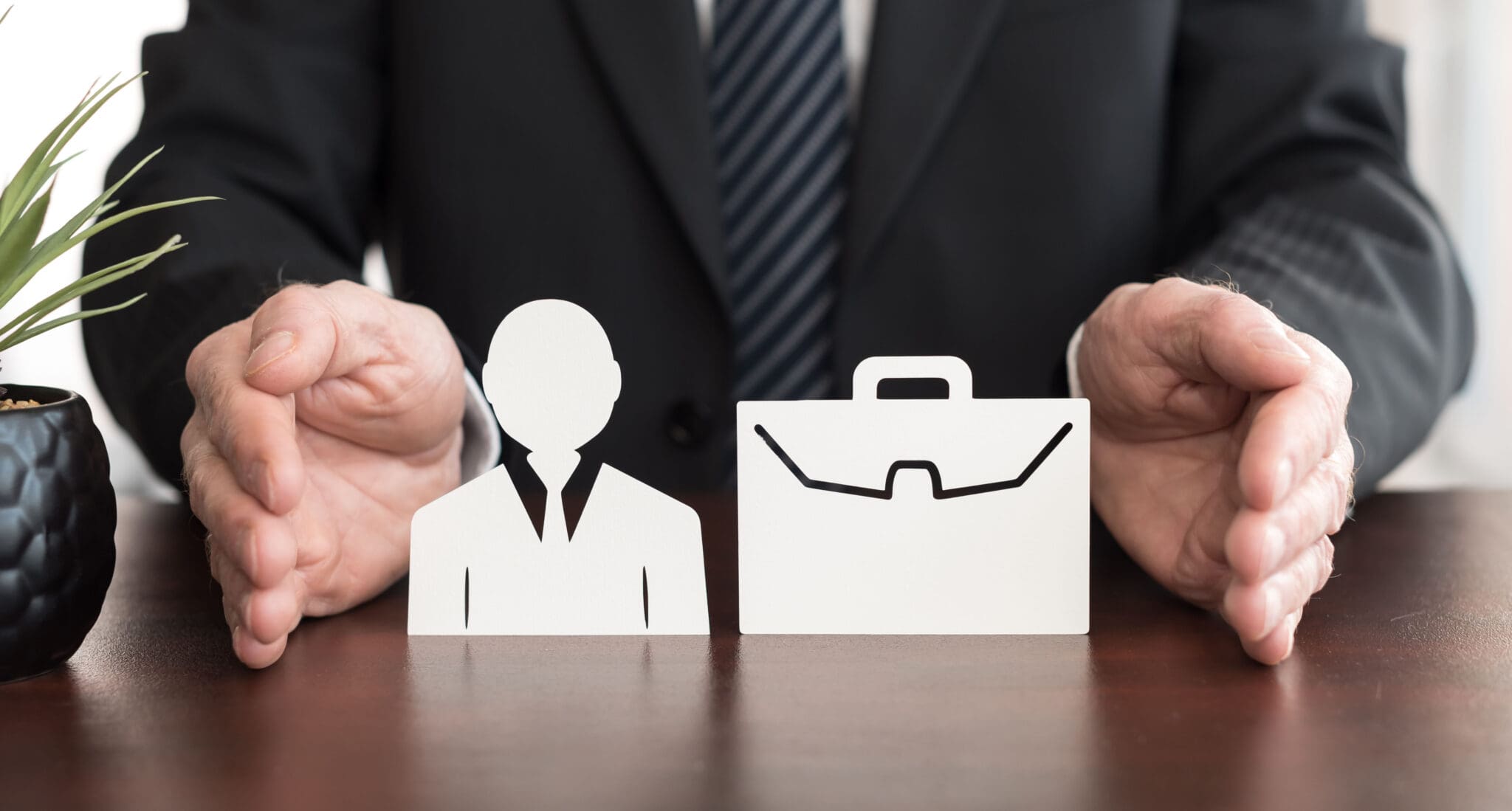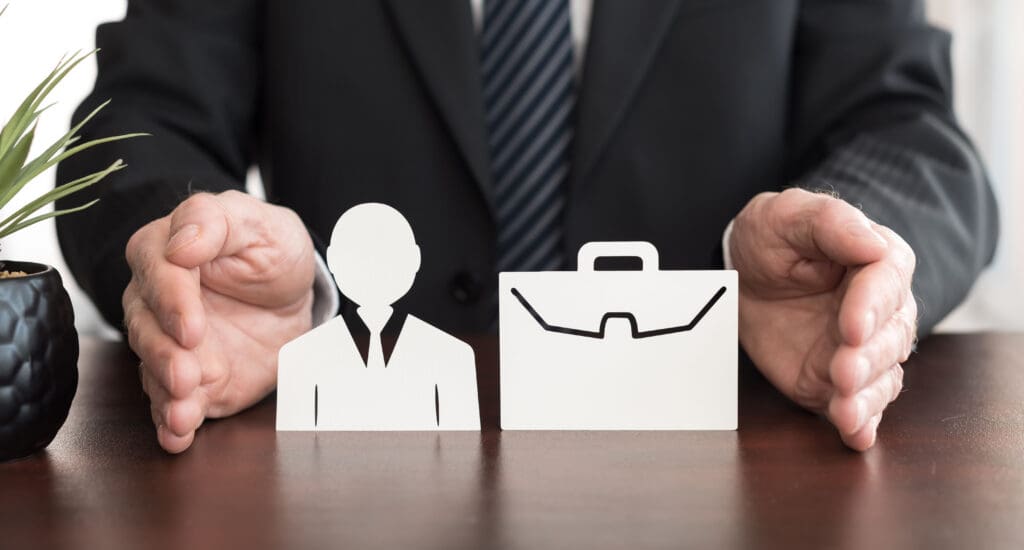 Other Posts in this Category