Want To Know More About Us?
Find out more about our mission, vision, values, our team and our partners.
Want To Know More About Us?
See how you could use Away From My Desk and what we have been up to!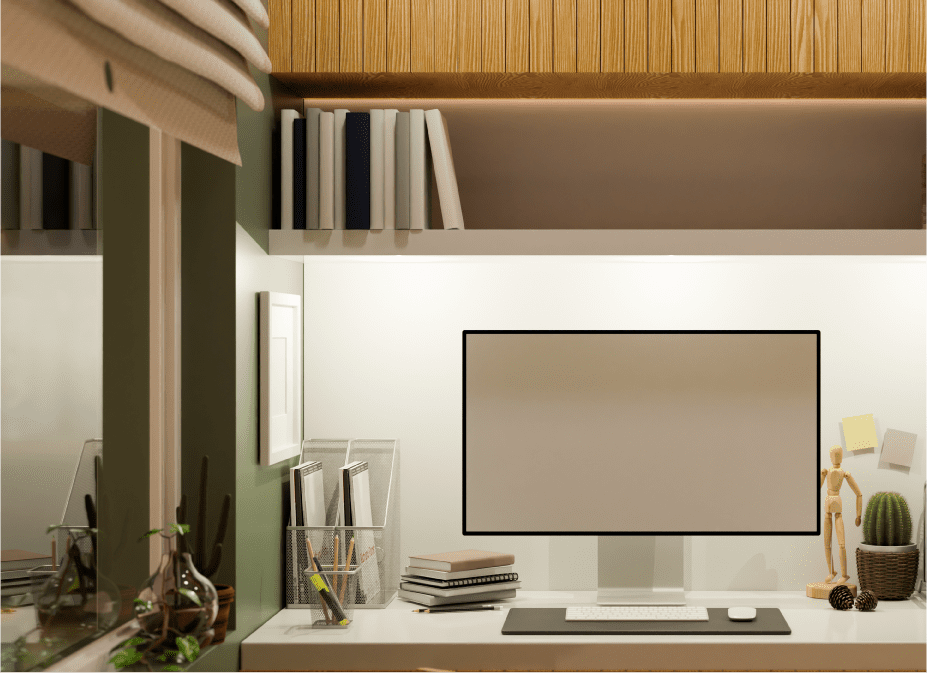 Certification
Under the Cyber Essentials scheme, which is backed by Government and supported by industry, organisations can apply for certification, which recognises the achievement of government-endorsed standards of cyber hygiene. Away From My Desk has achieved this accreditation.

Regulation
The IT industry is something that everyone relies on every day, even if they do not realise it, and is largely unregulated so it's difficult to know who to trust. We believe that all IT professionals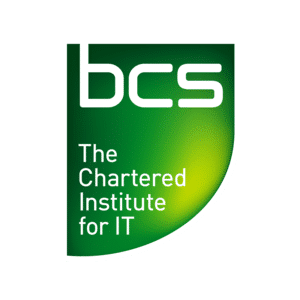 should be a member of a Professional body, which is why we incorporate their code of conduct (which can be found here) and ensure that all ofour staff have professional membership to the British
 Computer Society (BCS).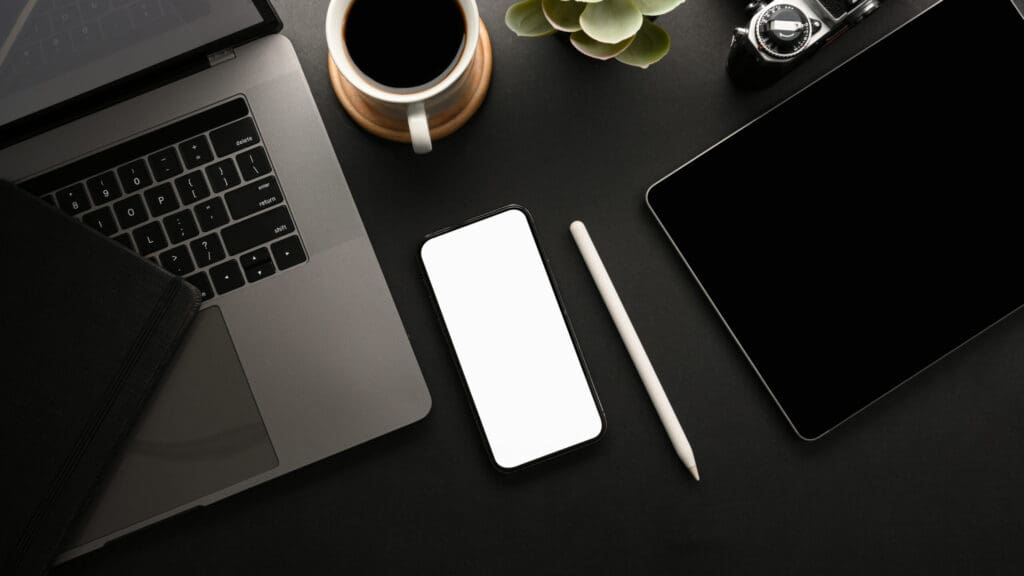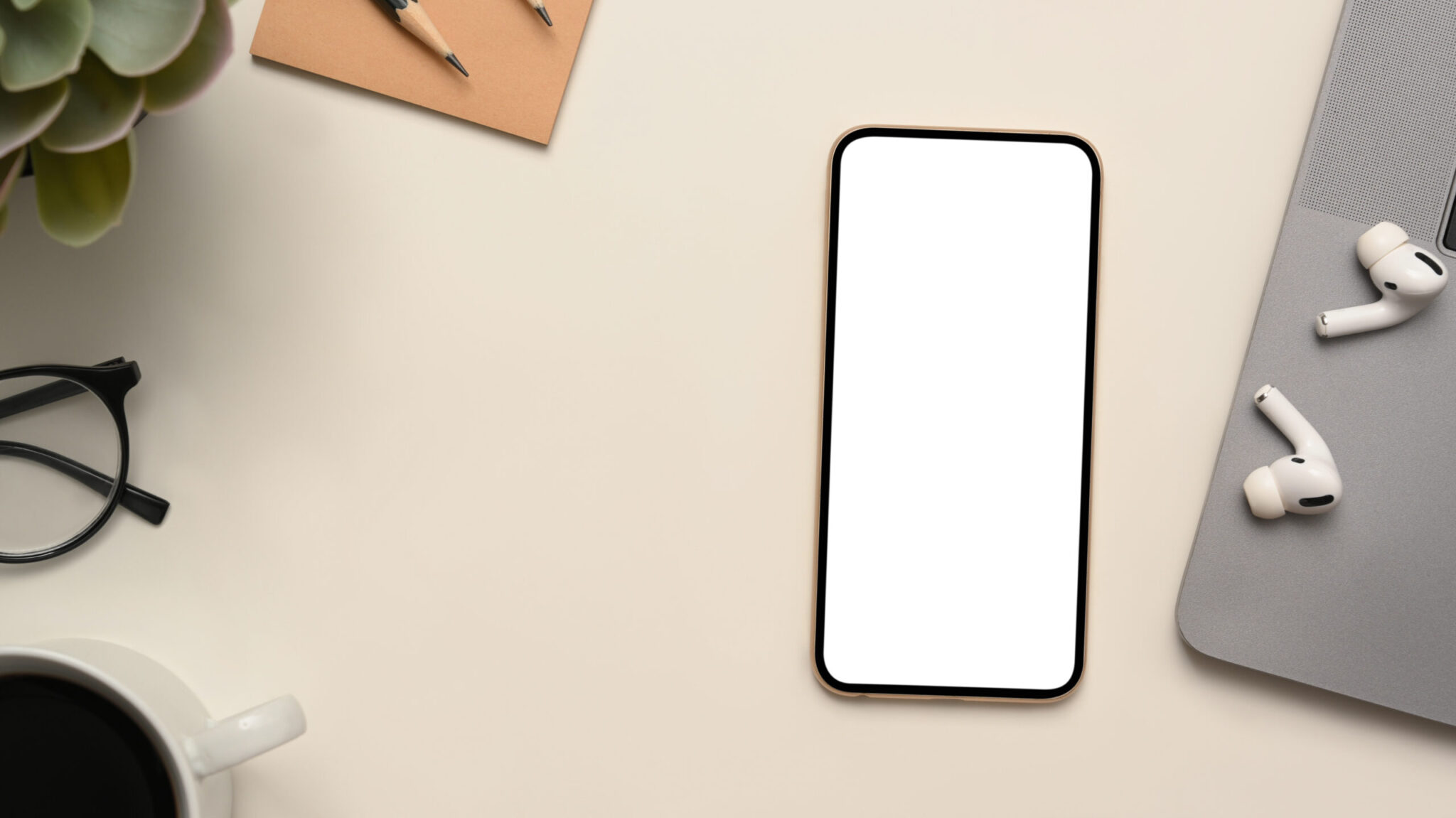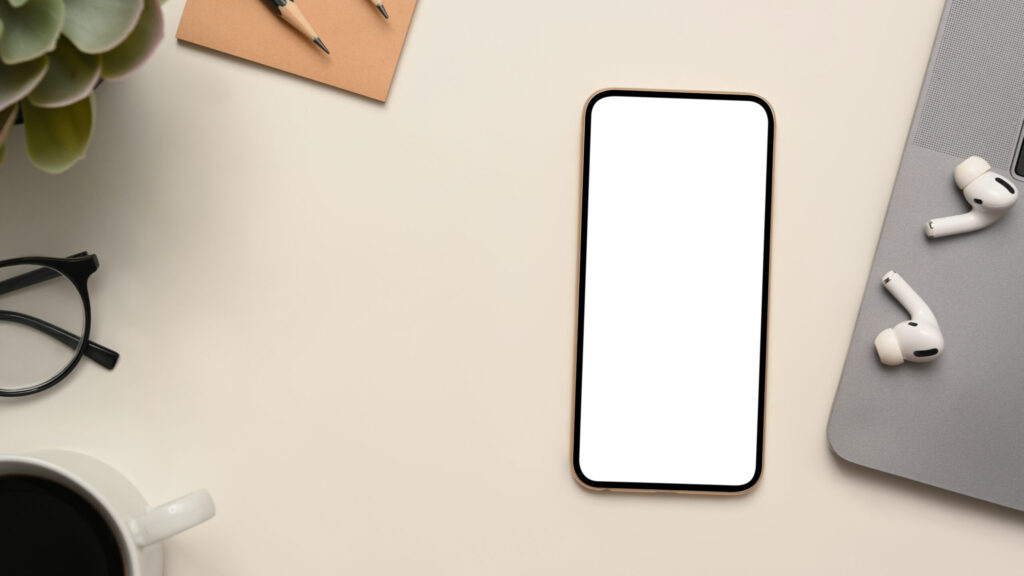 Our mission is to transform primary care to be a place where people are happy, less stressed and can
provide the best possible healthcare without compromising their own health!
Helping and supporting our customers is of the upmost importance to us, we want to help those who help others to provide the best care possible.
We believe that by being able to work when and where the customer wants to they have the means available to them to work smarter and not harder.
We believe that with the right tools primary health care can be transformed to a place where people are happy, less stressed and can provide the best possible healthcare without compromising their own health!
We enable this change by providing secure remote access primarily to NHS primary care, we want to make our customers lives easier and aim to provide the easiest to use system whilst maintaining the highest levels of security.
Our vision is to be the largest, privately owned, provider of Remote Access within the NHS
We aim to do this by:
Providing secure & resilient remote access services that are easy to access
Supporting our customers to work smarter not harder
Helping our customers achieve a good work life balance
Communicating with our customers clearly and regularly
Providing exceptional customer service at every opportunity
Employing the best staff and help them to fulfil their highest potential
Striving for continuous improvement in our systems and provide education, formal training and a great work environment for our team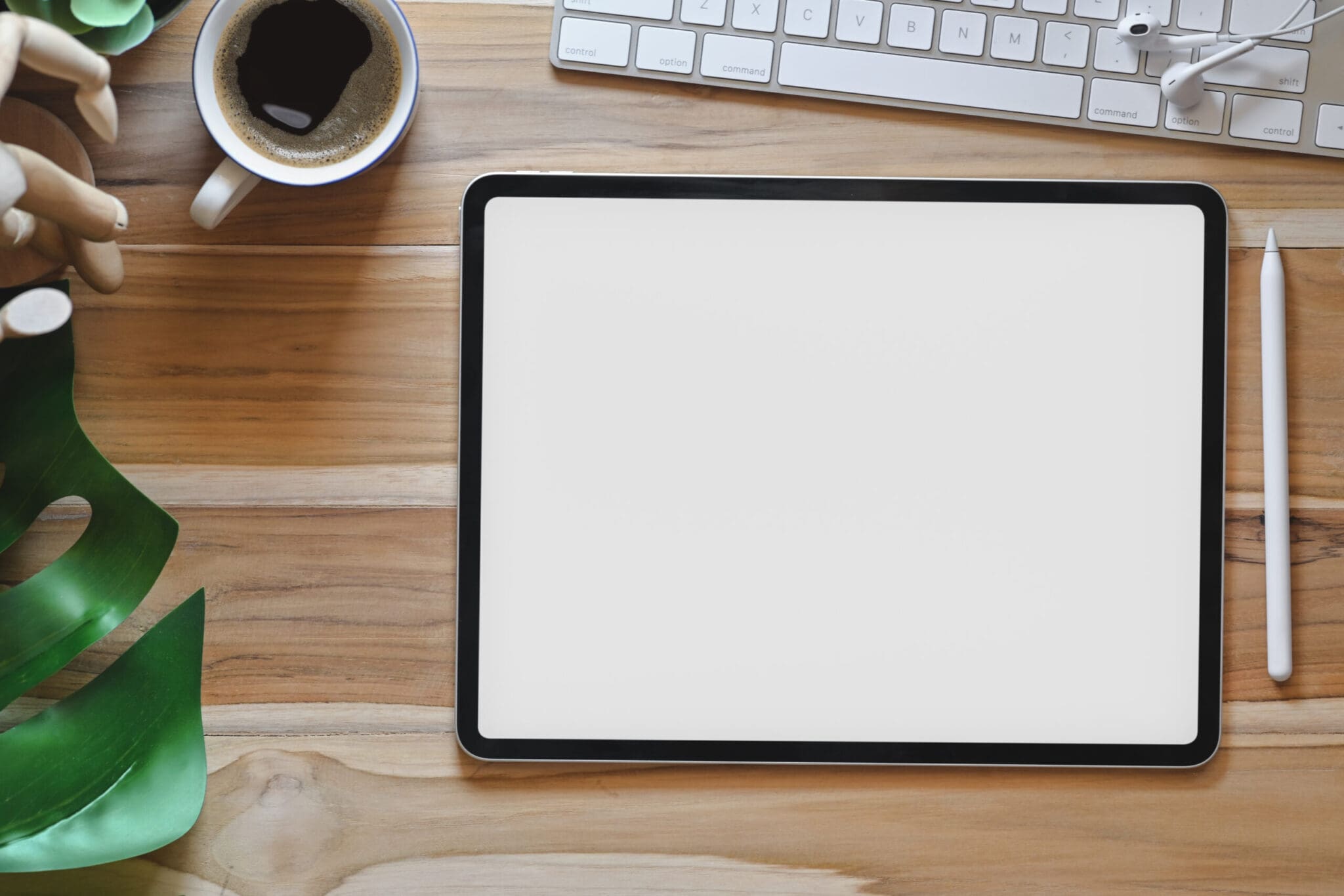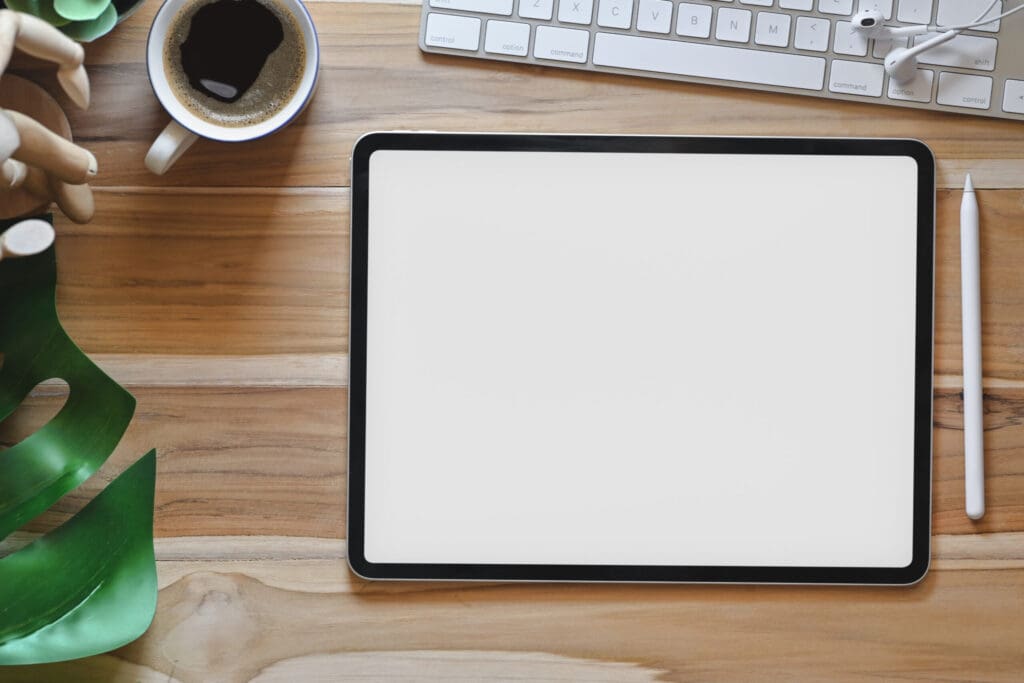 We Have Provided Remote Access to the NHS Since 2003, Below is our Journey So Far
Each member of our team is ready and waiting to help with any queries you have or any issues you may be experiencing!
Rob Morrow FBCS
Managing Director
I have acquired a reputation for quickly grasping new ideas and concepts. Effectively combining technical expertise with commercial acumen to develop innovative and creative solutions to problems. I see myself as a highly driven individual who exceeds set goals without compromising levels of service.
Jody Morrow MBCS
Director
I am currently the director of We Do Your Group and Away From My Desk. I work to ensure that the customers have an experience that they will not only enjoy, but also want to tell their friends about. I have been working to achieve this since I joined the company, and became Director.
Bekah Stammers
Team Leader
I have been working at Away From My Desk for 5 years now and my current role is Team Leader. Within my role as Team Leader, I support the team to ensure that we give the best service and support that our customers deserve. I am a self-confessed perfectionist with a keen eye for detail, which is very useful for ensuring that our systems and processes are correct and up to date. During my time at the company, I have had the opportunity to complete Level 3 & 4 Business Administration apprenticeship courses and am working through Level 5 Leadership & Management.
Beth Stammers
Solutions Consultant
I have been working at Away From My Desk for 3 years now and have completed my Level 3 Business Administration course. At present I am enrolled in a Digital Marketing Level 3 course to allow me to help the team with our marketing strategies. As a Solutions Consultant I am able and happy to help our customers in the most efficient way possible, whilst providing a good level of customer service. As well as this, I enjoy helping and supporting the other members of our team. Outside of work, I love spending time with my friends and family and making the most of my free time!
Catherine Hughes
Solutions Consultant
After joining Away from My Desk nearly a year ago, I feel as though I have gained a huge amount of confidence and experience. My current role as a Solutions Consultant allows me to solve our customers problems on a day to day basis and make sure that they are able to use our service successfully. In my role I make sure that the customers are looked after, and it is fulfilling to know that I am part of a team that makes sure that GP's are able to work from home as and when they require.
Jess Cason
Solutions Consultant
I have been at Away From My Desk for 5 years and have completed both my Level 3 and 4 in Business Administration. My current job role as a Solutions Consultant allows me to help and support our customers where possible, making sure their needs and requirements are always fulfilled. I enjoy helping our customers with any issues they may be experiencing, whilst providing support to each member of the team. Outside of work I enjoy spending time with my family and friends.
Below is a list of the companies we partner with to give you the best in remote access technology.
WeDoYourHosting help businesses get the most from cloud-based systems and ultimately help with web hosting.