Access Your Computer Securely
Explore the benefits of our Business Remote Acess
Access Your Computer Securely
Explore the benefits of our Business Remote Access
About Our Business Remote Access
You can access all of the functions on your work machine including your documents, software and anything else you would normally be able to from the office; so you can work away from the office with access to everything you may need, to make life easier. You can work from home or in a community location and update documents in real time, no more returning to the office to write up notes or check information, it's everything you need at your fingertips. We aim to make things as simple as possible to allow you the freedom to choose when, where and how you work!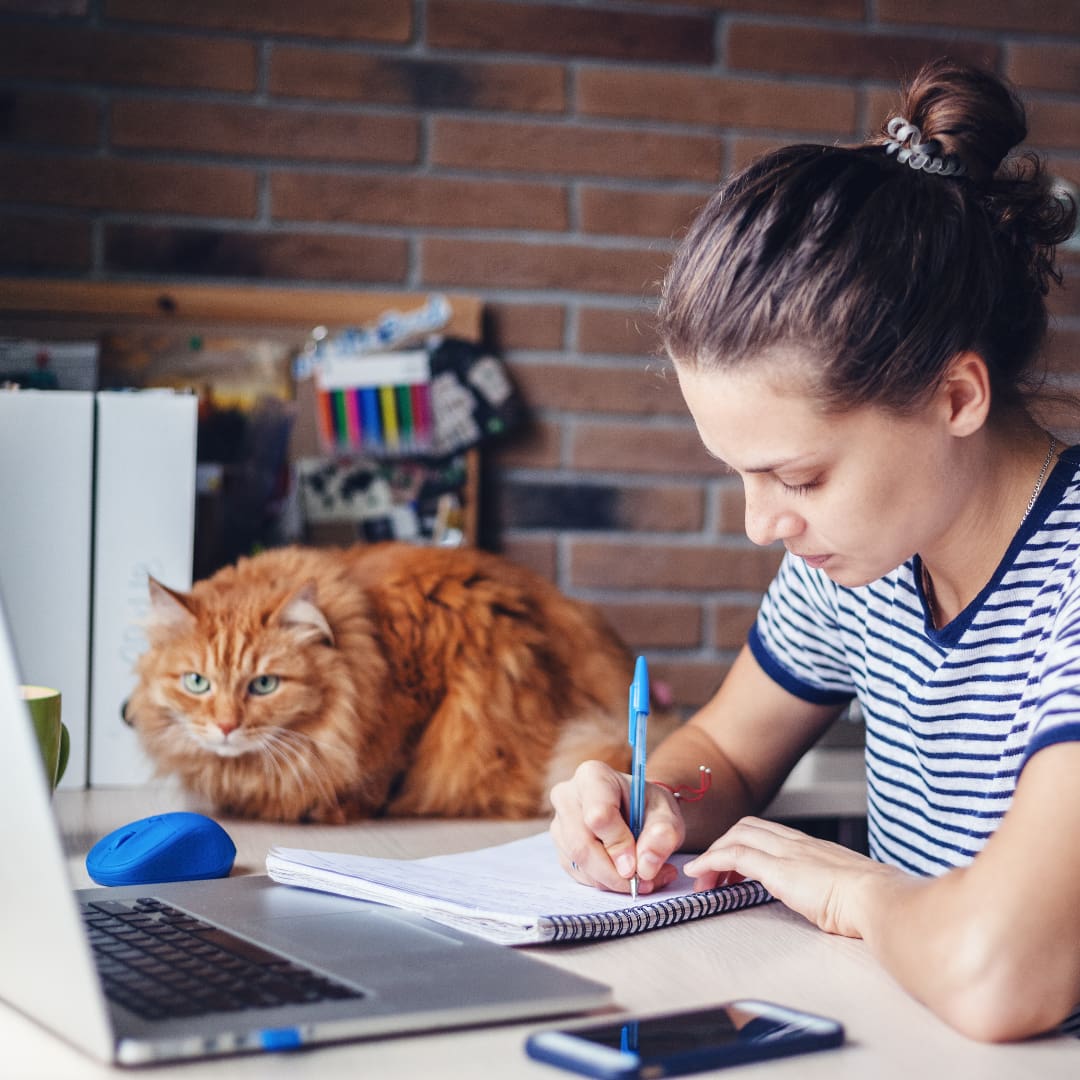 All of this from £124.50 + VAT per Year
Our remote access service allows you to access your work PC from home or other location or vice-versa. The pro version allows remote printing (for example to print to the printer at home instead of work) and sound.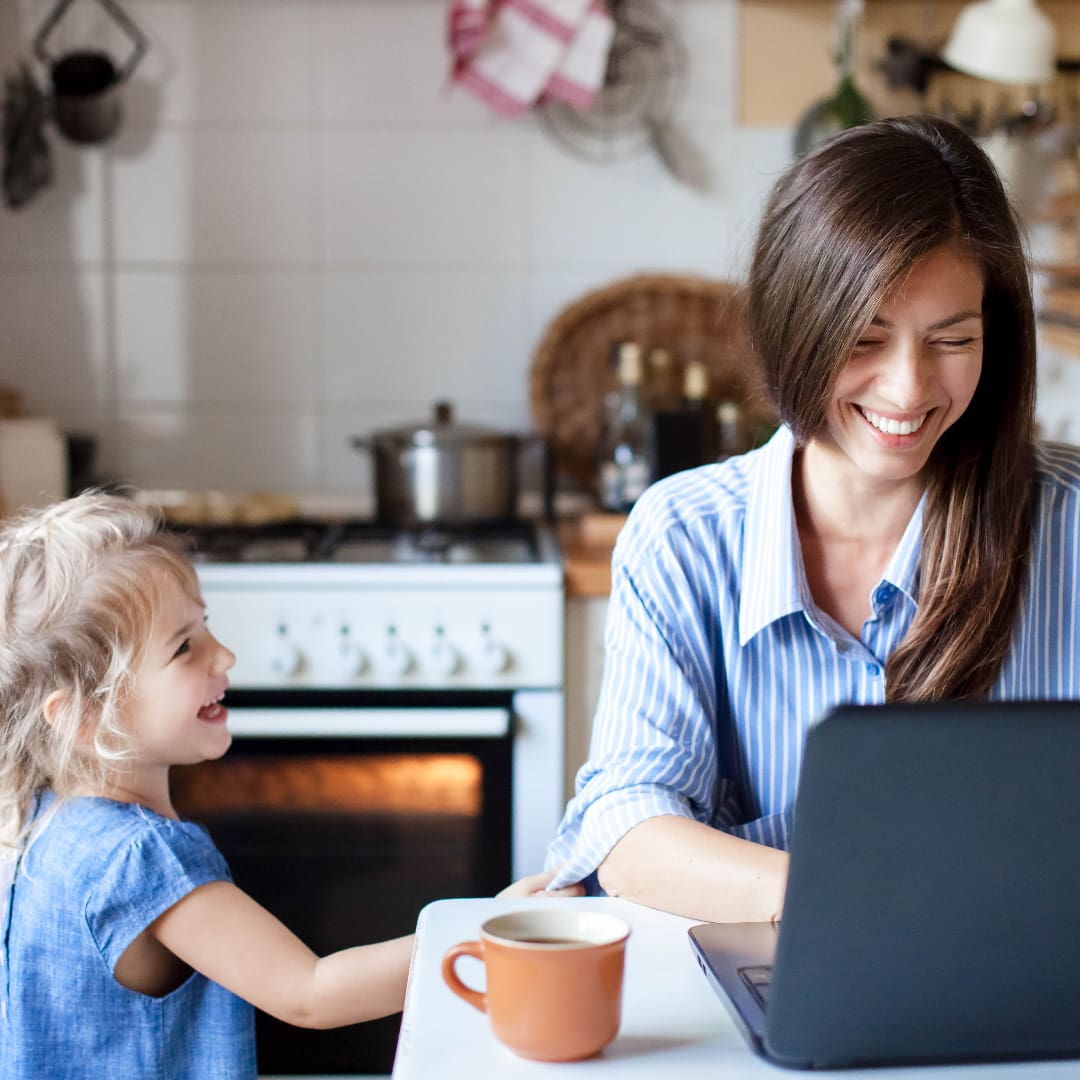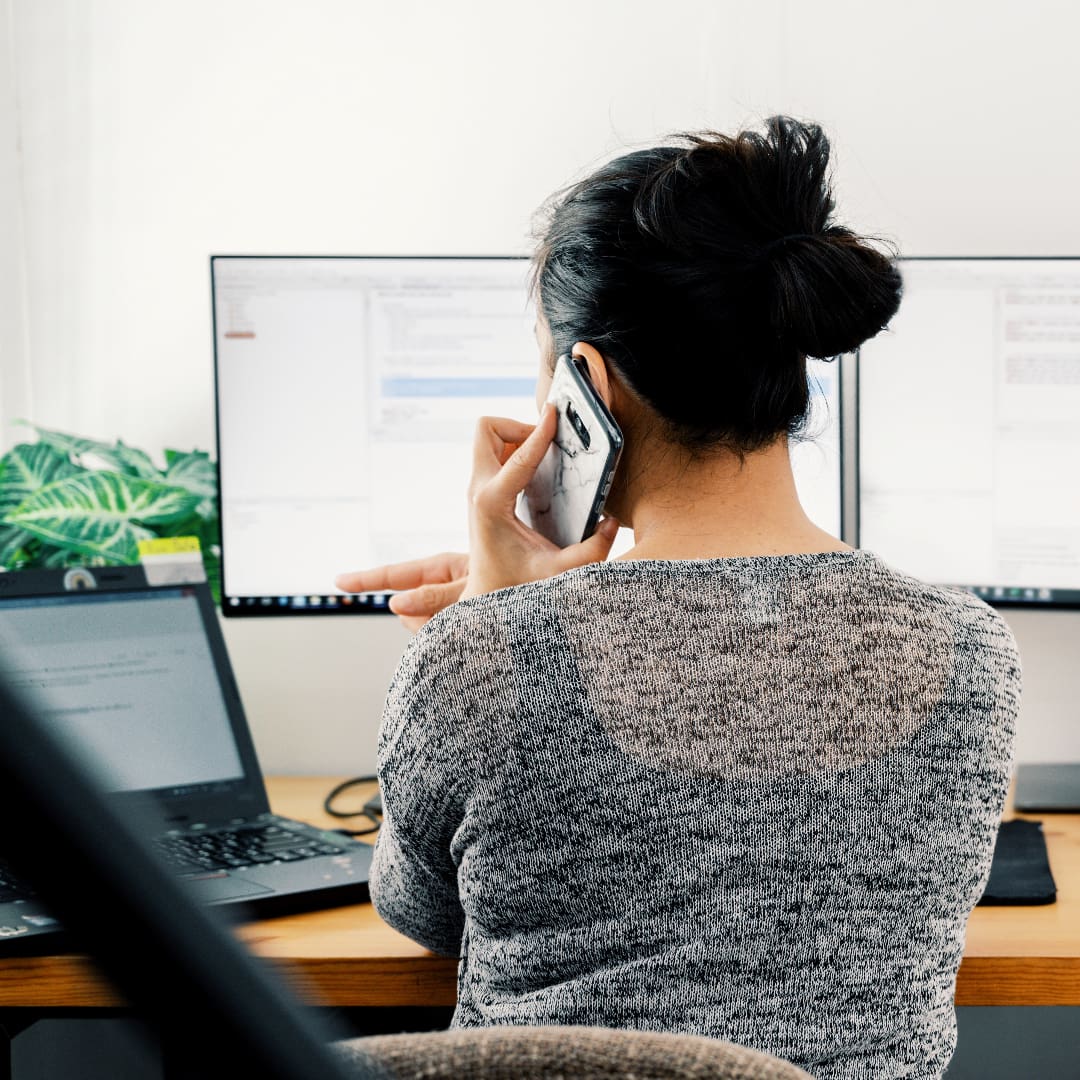 We know how important it is to you and your team to have full access to everything so when you take a trial you will be able to try all of its features!
Your complimentary trial allows you to try our whole system without any restrictions. Access everything from home or in the community exactly as you would when sat in front of your machine at the office. Your trial offers a great opportunity for you to see how our Business Remote Access can help enable you to work from anywhere at any time, so you can work smarter not harder!
Test out the full capabilities of our Business Remote Access
Work from the comfort of your own home instead of staying late at the office
Try taking a break and doing something you enjoy before catching up with work later
Relax knowing that you have everything under control!
We use secure tokens powered by Yubico to ensure multifactor identification, have UK only routing of services to ensure your data is secure, within the confines of a specified area. You can add this additional layer of security to your account, at an additional cost. All of this adds to the best of breed security features already found in the LogMeIn Basic and Pro products allowing you to access your machine from anywhere with internet access, securely and compliantly!
Everything we design is with security in mind to ensure that you can access your work machine remotely as securely as if you were sat in front of it at the office.